Is it really free?
You get 30 days to try out all the features, then upgrade to Pro or continue with the Free Edition.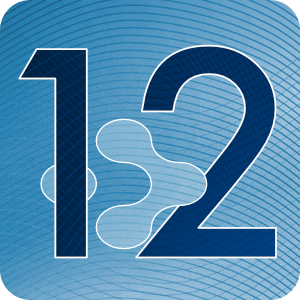 What's new in 12?
Notes backlinks, discovery of related content and a redesigned content area are just the start.
Looking for an earlier release?
You can still download older, unsupported versions of TheBrain if you need them.