Is it really free?
You get 30 days to try out all the features, then upgrade to Pro or continue with the Free Edition.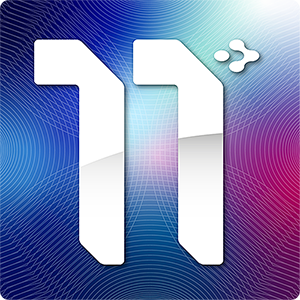 What's new in 11?
An all new notes-editor plus built-in PDF, video, and audio players, new modern icons and more.
Looking for an earlier release?
You can still download older, unsupported versions of TheBrain if you need them.